Details

Category: News and Events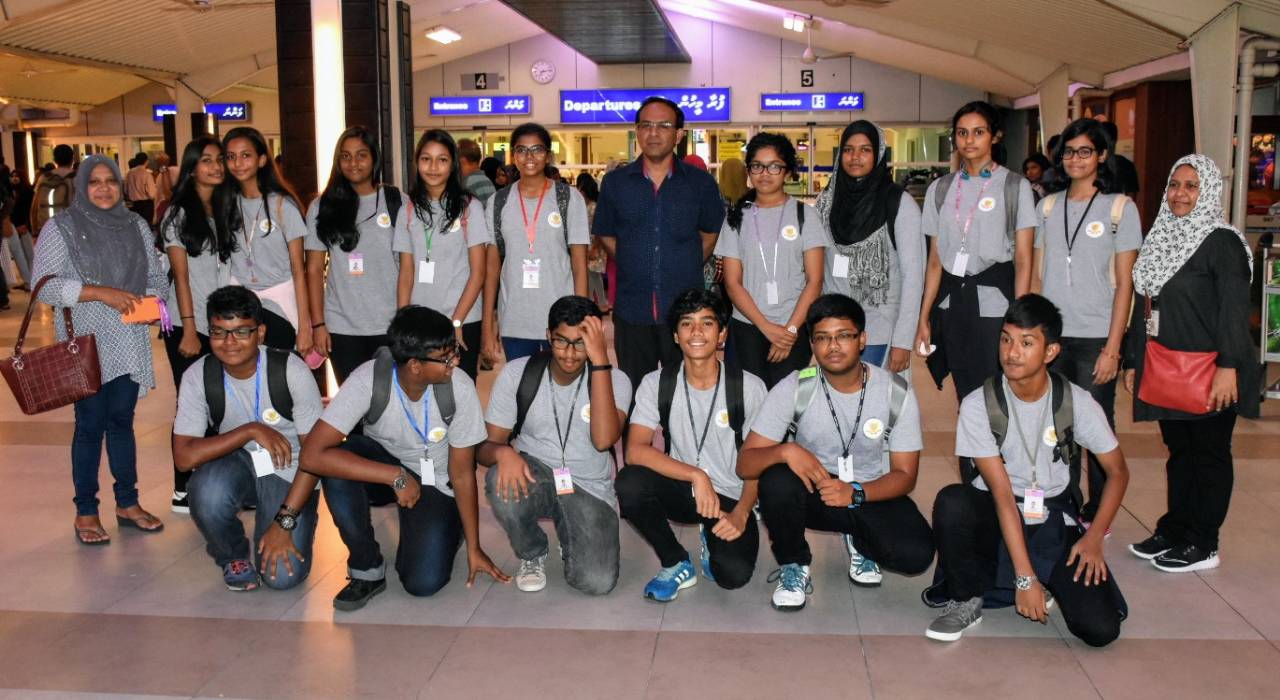 15 students and 2 staff left to Delhi on the 1st of September, 2017 on the annual grade 9 exposure trip.
Exposure to different cultures and traditions give the students an enriching experience which broaden their outlook on life and make them more tolerant . They learn to accept differences and embrace  diversity in its true context.
The students will be visiting two other ShriRam schools and interact with Indian students. Apart from schools , they will be visiting the Transport Heritage Museum, Agra, Kingdom of Dreams and a farm as well.
The students are accompanied by the Deputy Principal of the Senior grades and an admin staff. The trip is organised and hosted by ShriEdicare limited.
The students and staff are expected to return on 9th September.